"LA CARTERA" HANDBAG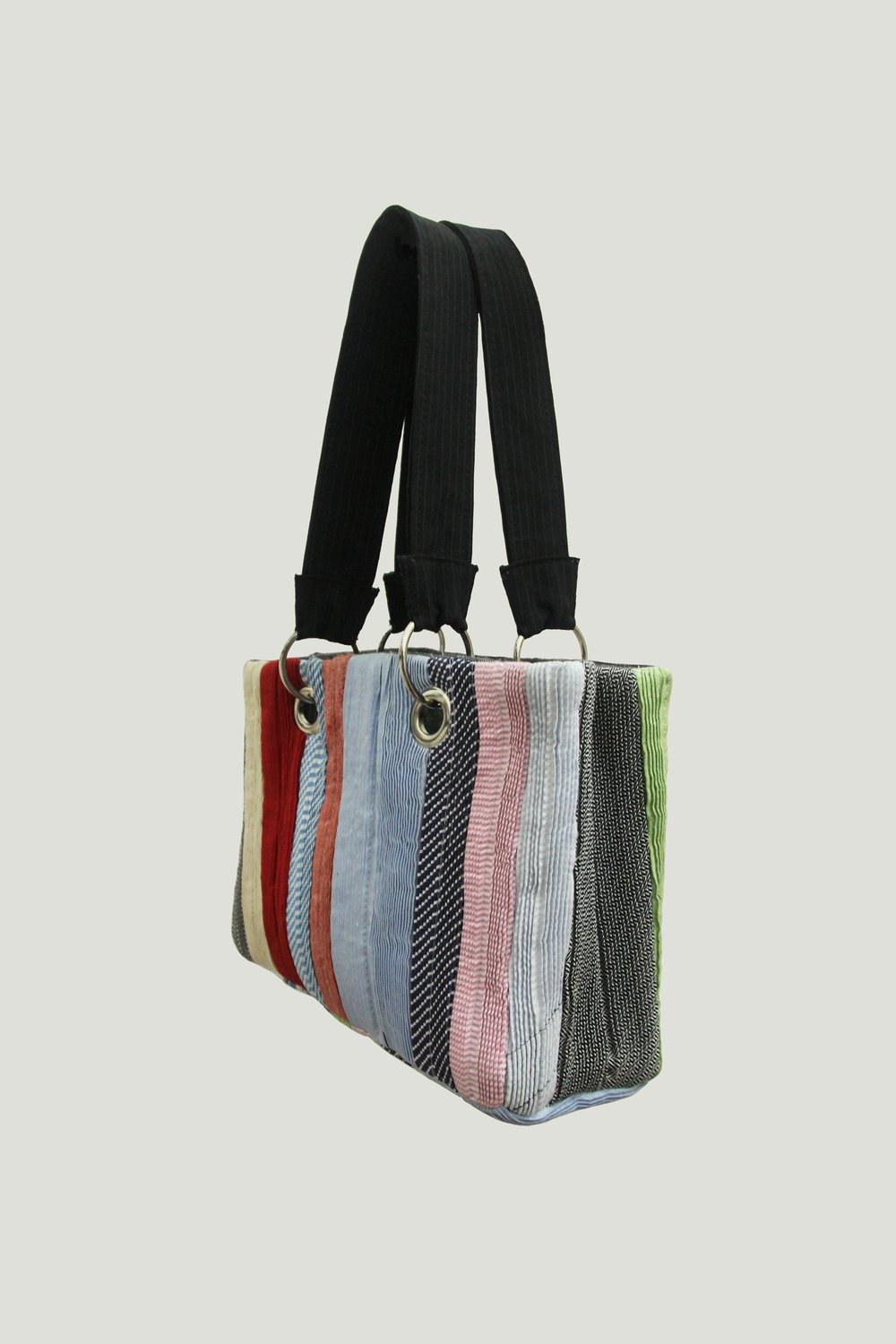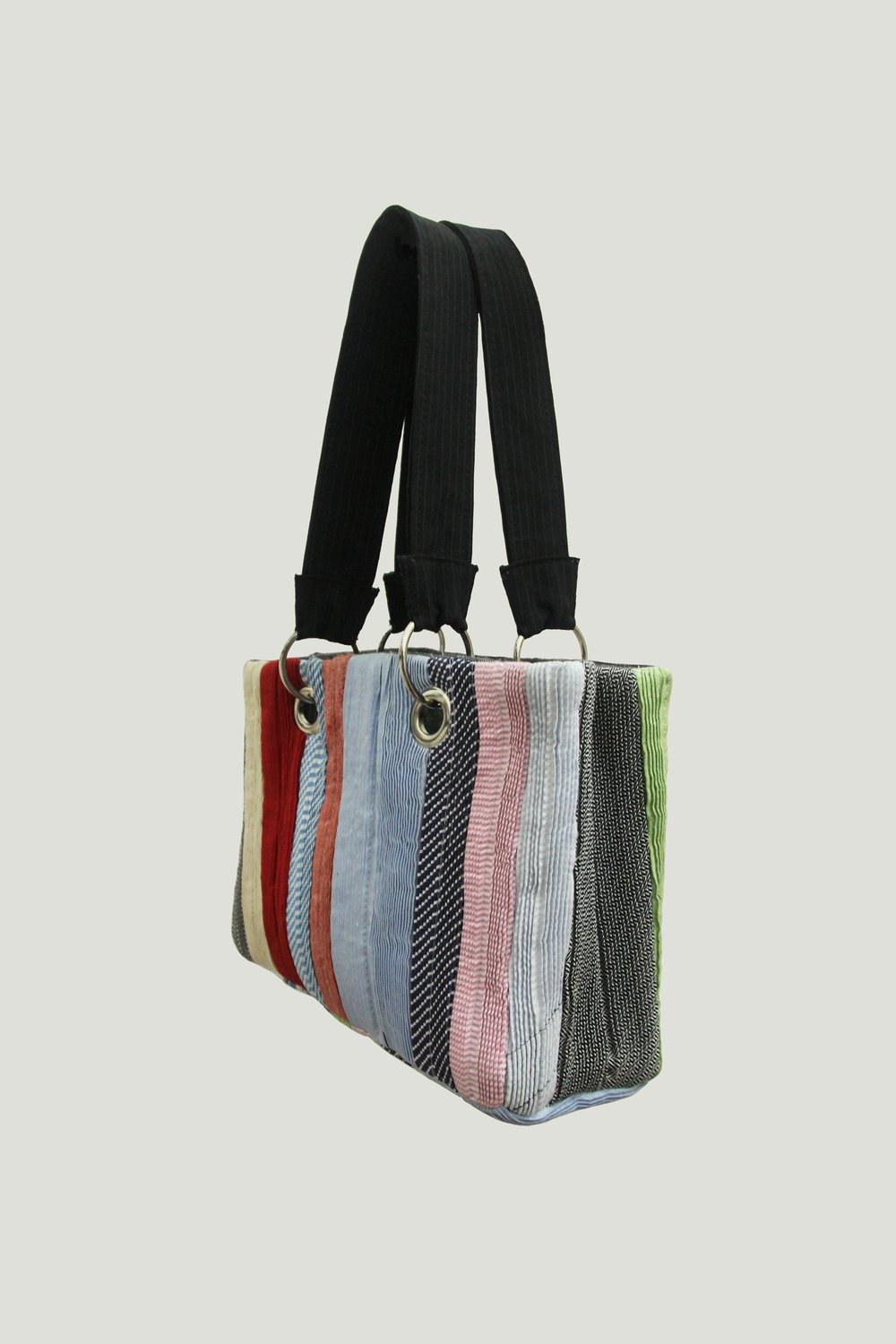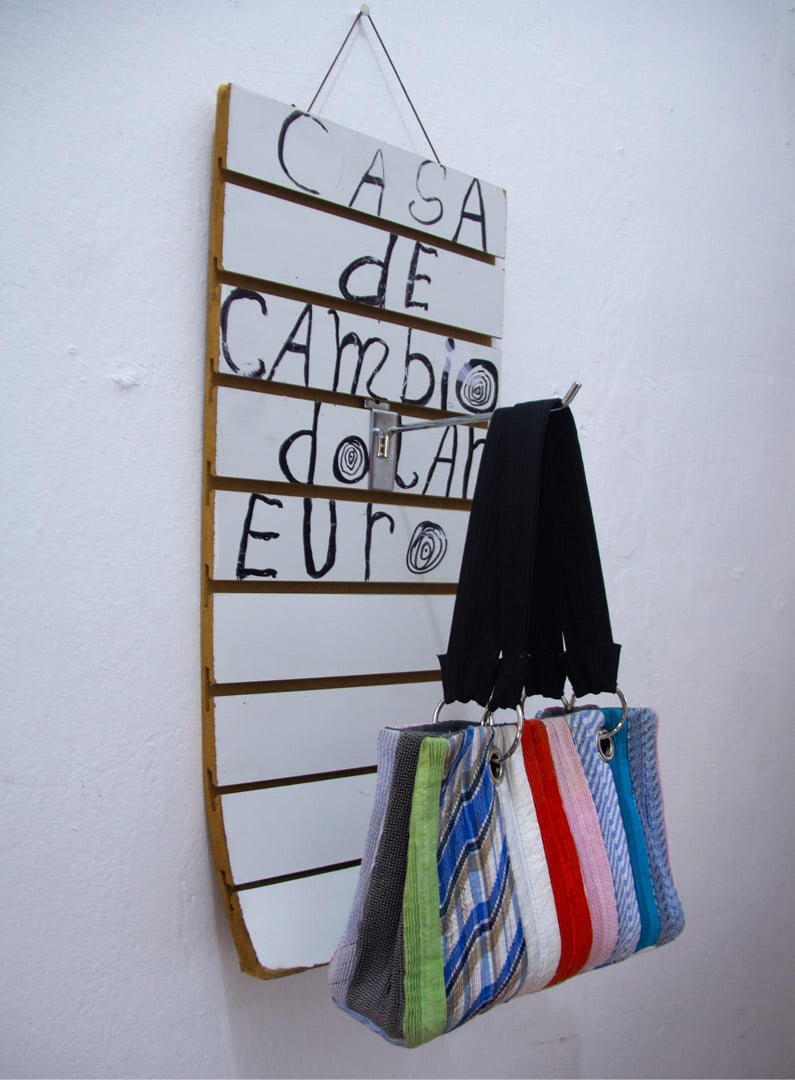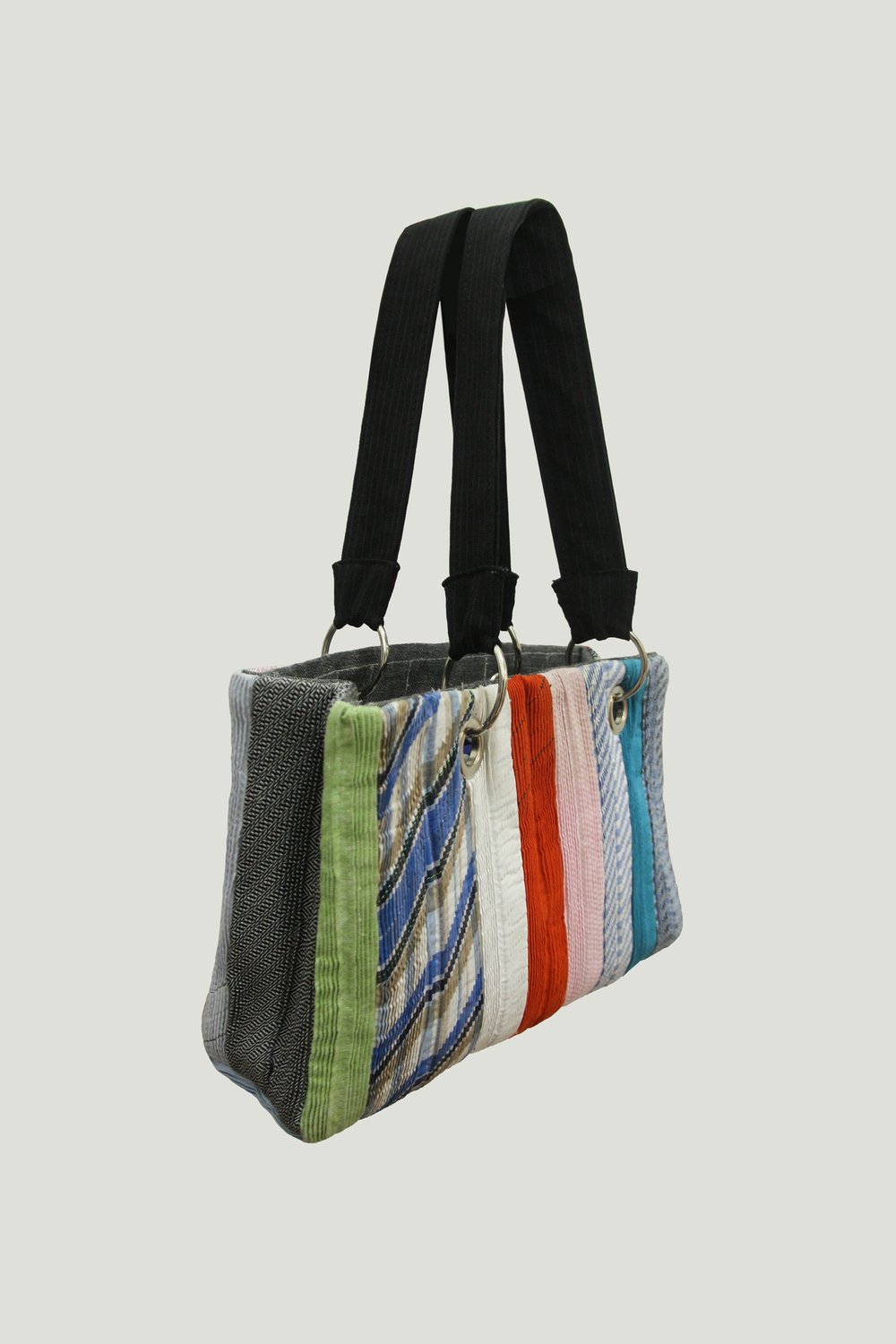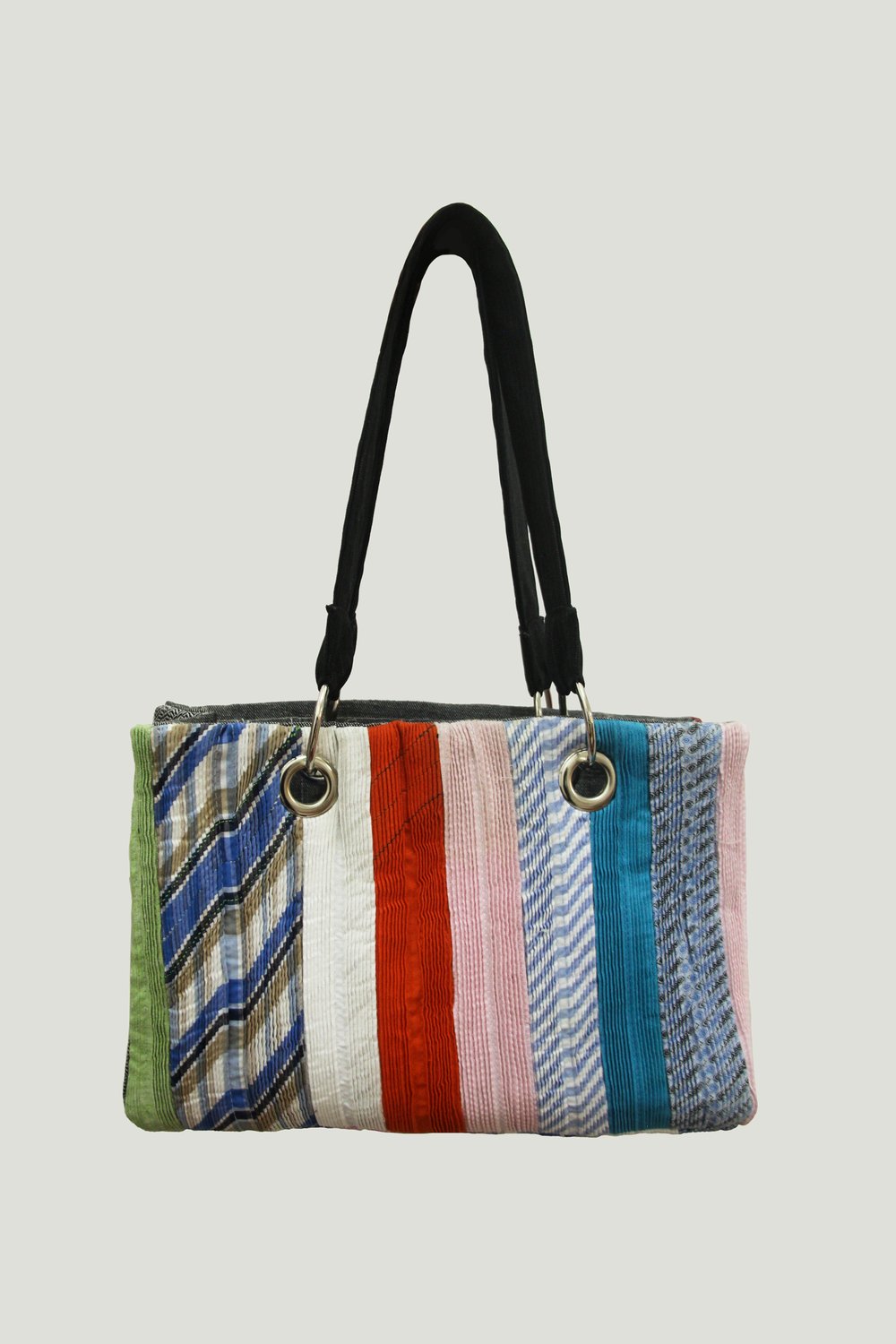 PRE-CONSUMER PRODUCT FOR BETTER ENVIRONMENTAL VALUE
~ Made from materials collected from Tailors in the area of Zona Colonial, Santo Domingo. Traditionally, the pleated fabric is used to create Chacabanas.
~ Due to limited materials, bags may vary in color.
~ Production on demand; All orders shipped 2 weeks upon request.
*For additional custom requests please email us at Info@tiempodezafra.com

**Proceeds from each purchase of "La Cartera" go towards organizations dedicated to sex worker's rights and healthcare.